Maschio's has been providing healthy, nutritious meals to public and private schools since 1992, when the company was founded by President, Frank Maschio and CEO, Ken Torchia.
Letter to Parent
See if your student qualifies for our free or reduced meal program. This document provides answers to your questions about qualification.
Our Menu
Whenever possible, Maschio's school meals are made with fresh, locally grown produce through their Farm to School Program and their participation in the BUY FRESH, BUY LOCAL Chapter of Northwest Jersey.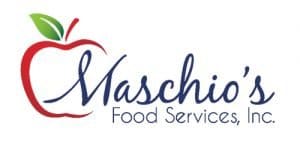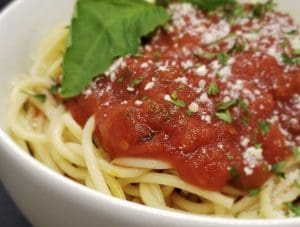 Developing a good rapport with schools and districts, and maintaining excellent client relationships are critical to Maschio's team of Registered Dietitians, School Nutrition Specialists, Corporate Chefs, and Field Supervisors. Together, we maintain the ongoing integrity of our school's nutrition programs.