At CAPS Central, we are vigilant and work to protect our children from harassment, intimidation, and bullying. To report an incident of harassment, intimidation or bullying in our schools, Report HERE.
Please see our 2020-2021 HIB Grade Report here.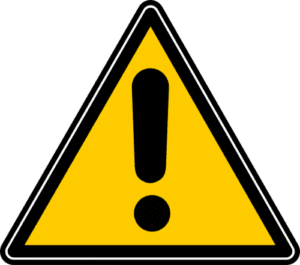 IMPORTANT ANNOUNCEMENT
Need to make a payment for your student's lunch? Set up an account at
mypaymentplus.
Families, please ensure you fill out your school lunch form online. Click
here.
ENROLLMENT
2023-2024 APPLICATION – NOW AVAILABLE
APLICACION PARA EL 2023-2024 ESTA DISPONIBLE